Going Green
"While a number of fleets in New Jersey, including the Department of Transportation, have used biodiesel blends for many years, this pump opening marks the first time biodiesel will be sold directly to consumers in the state. We commend Woolley Home Solutions and Sprague Energy for their leadership in making this retail pump a reality
and fully expect it to be well-received by the community."
– Joe Jobe
CEO
National Biodiesel Board
---
Using Woolley Home Solutions' biodiesel for our commuter jitneys has enabled us to further leverage our community's commitment to environmental sustainability. While
reducing cars and congestion on our roads, we're simultaneously reducing our dependence on fossil fuels.
– Douglas Newman (South Orange Village President)
---
"The use of Biodiesel in our jitney buses is a success; Maplewood's commitment to lowering our carbon footprint makes the use of this type of fuel a natural step in
the process."
– Victor DeLuca (Maplewood Mayor)
---
BIODIESEL: FUEL OF THE FUTURE

FLEET vehicles and personal vehicles all use BIODIESEL with Woolley
All Jitney buses buses in South Orange and Maplewood use woolley biodiesel
*WOOLLEY was THE first to have A biodiesel pump
ARTICLE BY TOM JOHNSON
[CLICK HERE to read full article]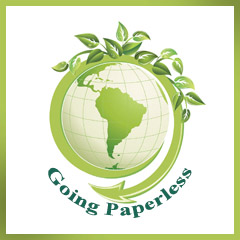 If you want to go paperless, we can email your oil delivery statements, service invoices, and budget statements. Click HERE to sign up for this service.