Do You Really Know Your Heating Oil Provider?
It's Time for Change!
Think local. Think responsive. Think real service.
Heating Oil Delivery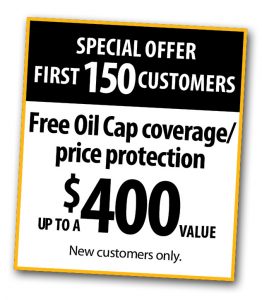 For over 90 years Woolley has been providing home comfort to neighboring homeowners. For quality fuel and service, call Woolley Home Solutions, the local company that delivers for you. Service Agreement rates for first-time customers for any service
"What I really like is that this is a local neighborhood business, so it feels very personal. When I call them, they actually now who I am. The other option is a huge corporate operation where you are just an account number. The service guys are fantastic — they know their stuff."
− Matthew D, Millburn, NJ
Contact us today to learn more about our heating oil delivery services,
scheduling a delivery, or signing up for the Cap Coverage or Price Protection Programs special offer.
---
Learn more about Heating Oil Delivery »
---
Oil and Gas Installation & Service, Plumbing & Service Plans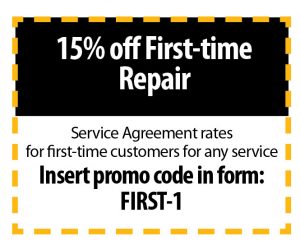 The experienced HVAC technicians at Woolley Home Solutions specialize in installation, maintenance, service and repair of all the top brands. We are your go-to for HVAC repairs.
Contact us today so you don't get left in the cold this winter.
---
Learn more about HVAC Service »
---